Hello... Nice to meet you
My name is Tracey Carlisle and I am an integrative trained counsellor and psychotherapist and hypnotherapist based in Essex.
I work online and from home, creating a safe sanctuary for you.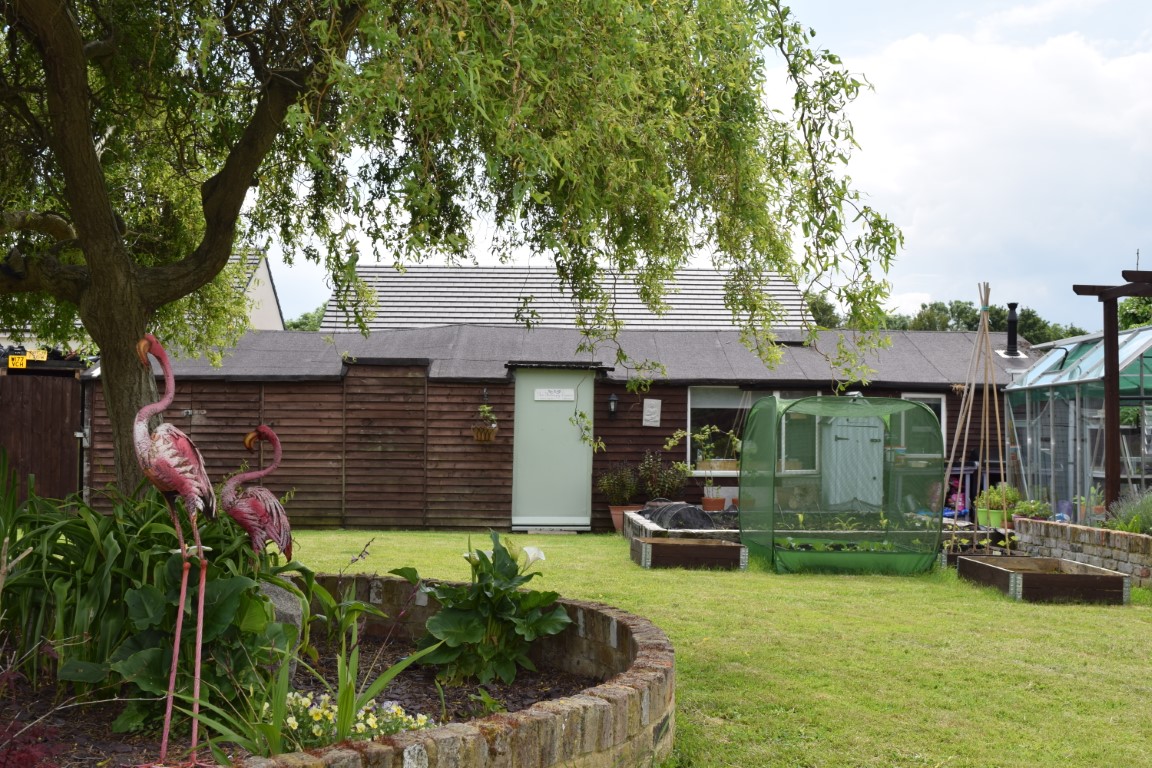 Can I ask you a question?
Do you struggle to manage your thoughts or emotions?
Worry too much or overthink everything?
Do you listen to your inner critic too much?
Do you need counselling for anxiety?
Was your childhood an unhappy one?
Have you experienced a loss or bereavement?
Is your relationship breaking down?
Does anxiety or panic impact your life?
Is your life limited due to lack of confidence or low self-esteem?
Finding yourself attracted to toxic relationships?
These are some of the issues that can be explored during therapy, imagine not feeling this way or not having to deal with these things!
A Psychotherapist can help.
I can help.
Professional Psychotherapist
As a qualified psychotherapist and counsellor, I can help you to make sense of your thoughts, feelings, behaviour and emotions.
I have a full Enhanced Disclosure and Barring Services (DBS) certificate and am fully insured.
I am an accredited member of the National Counselling Society (NCS), the National Hypnotherapy Society (NHS) and as such work within their ethical framework. As part of my professional commitment, I continually update my skills and knowledge through continuing professional development.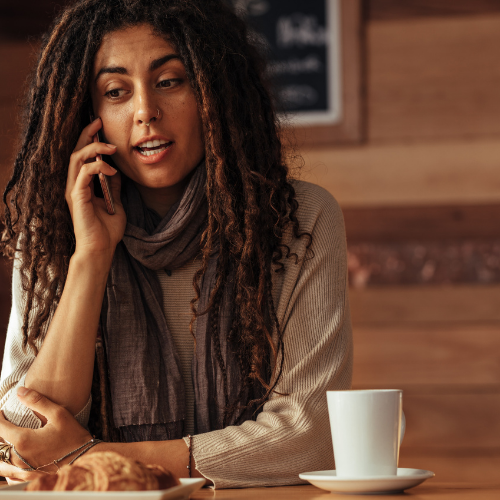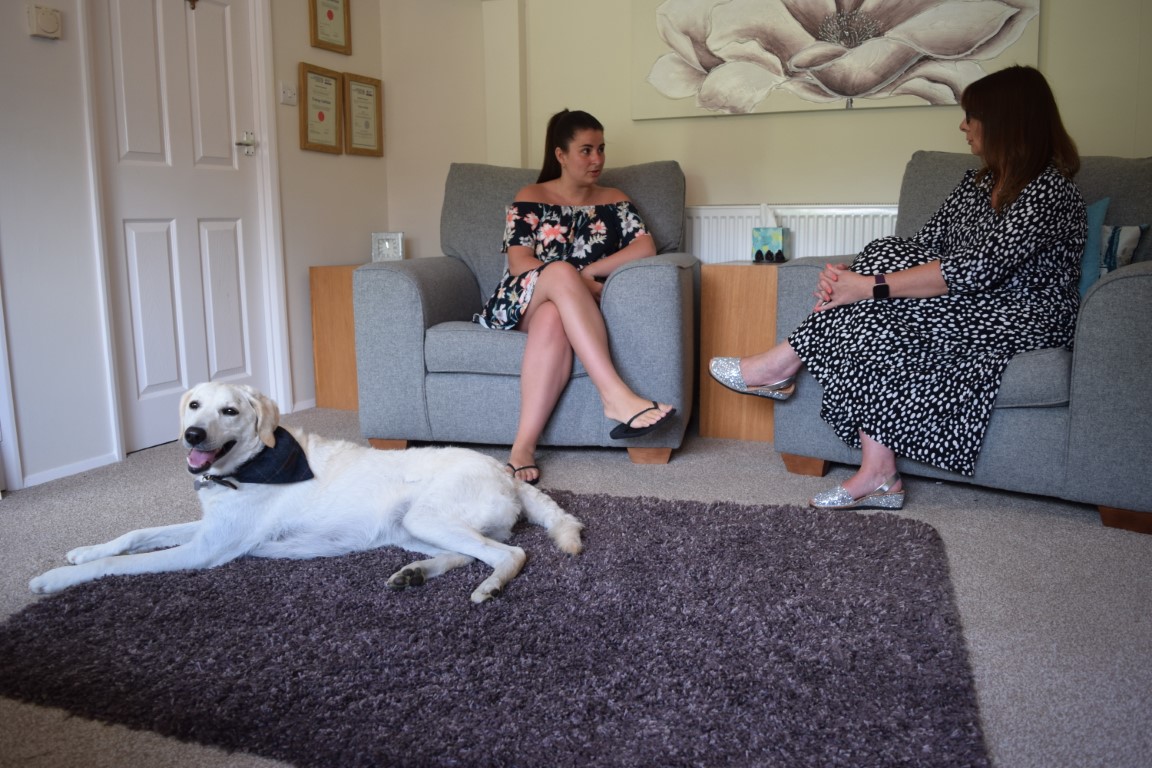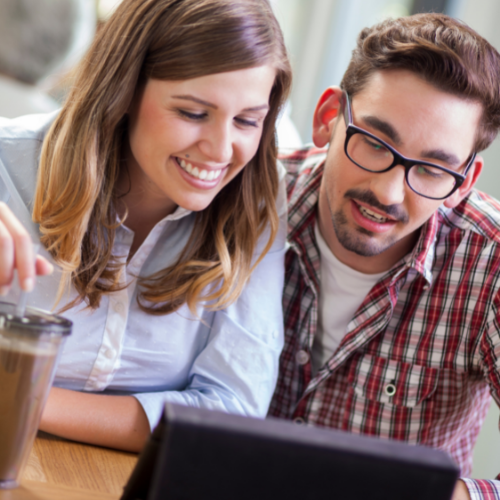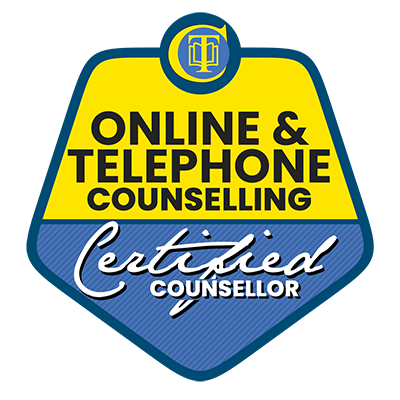 Telephone Counselling
We can work on the telephone using voice only or video calls.
Your therapy, your way.
Face to Face Sessions
In my private garden room, I offer all types of sessions. It is accessible, private, and confidential. 
My room has comfortable chairs, and is spacious and airy. 
Online Sessions
Working online during the pandemic has allowed me to offer my services nationally in the UK and many clients do prefer it. I use Zoom, which is an online video conferencing platform and great even if you're not very techie (like me!)
Specialist Training
I have completed the Certified Counsellor training, working specifically online and on the telephone during the pandemic to support as many clients as possible. 
Do I need counselling?
This is a question we might consider when we have a problem that we aren't sure how to deal with or wonder if it is even possible to deal with
The answer – counselling can be helpful to everyone for every problem. Counselling for anxiety can make a huge difference to your everyday life 
Are you the kind of person who usually tells everyone that you're "fine", including yourself, even when you're not really fine at all?
Do you ignore your problems, hope they'll go away and tell yourself you've got to be strong?
Do you go above and beyond to help others but you don't like to "burden" people with YOUR problems?
Maybe you put on a happy face to hide what's really going on for you underneath, it's easier than admitting you're struggling?
Well, I can guarantee that you are definitely not alone, even more so right now, but it doesn't have to be that way.
So if you are wondering whether therapy is for you, I would say that now more than ever, counselling could make such a difference in how you deal with life's problems.
Get in touch for a free 15-minute telephone assessment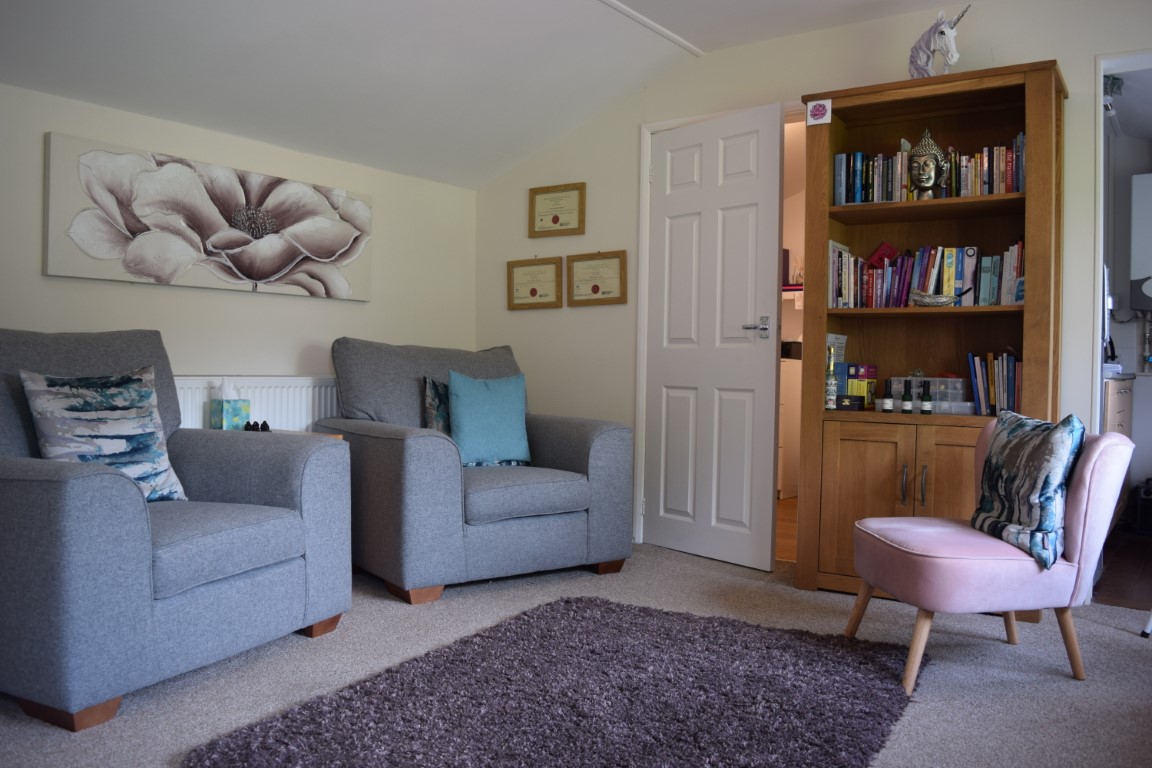 A safe and comfortable space
I work with individuals over 16's & couples, face to face, online via Zoom and by telephone.
Face to Face sessions are carried out in a safe and confidential environment taking all Covid -19 restrictions and safety guidelines into account
Online & Telephone Therapy has really taken off since the arrival of Covid-19 and millions of people are now discovering the sheer flexibility of seeing their therapist online.
First and foremost, from a health perspective, online therapy offers the safest option to access counselling in the current environment.
As long as you have a private space to sit during your sessions, you can fit your therapy in around work, from the comfort of your own home or even sitting in the car if you have a house full.
I feel more in control of my own peace and I now know how to stop allowing others to affect it. It was really useful and I felt comfortable in every session.
I was very nervous as I'd never had Hypnotherapy before, Tracey was very calming and spoke me through the steps for the sessions. She also helped me massively  with counselling for anxiety and I cannot thank her enough! Highly recommend!!!
I would highly recommend Tracey, she helped me to overcome one of my biggest fears through hypnotherapy. Has a very relaxing and calming vibe that puts you at ease.
Tracey is highly supportive and empathetic. Her professional and compassionate attitude, tied with a non-judgmental approach made me decide that therapy was a great decision.
Find out more about common mental health issues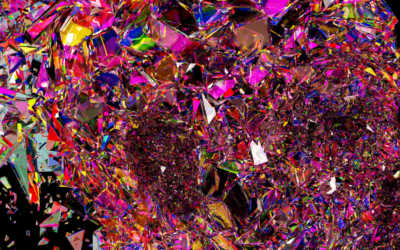 Have you ever had one of those days where your mind just doesn't switch off, you're overthinking everything? It doesn't matter what you seem to do, it jumps around from thing to thing and you end up feeling exhausted? As a result, when you get to bed and you're wiped...
read more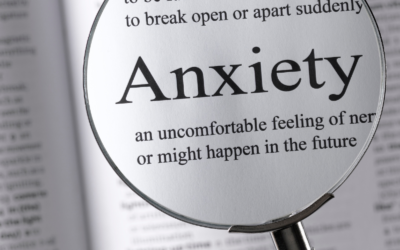 Do you want to learn coping strategies for anxiety? Anxiety affects every human being at some point in their lives. We'll discuss three coping strategies for living with anxiety in this article that you can apply to your own life immediately. Anxiety is a natural...
read more